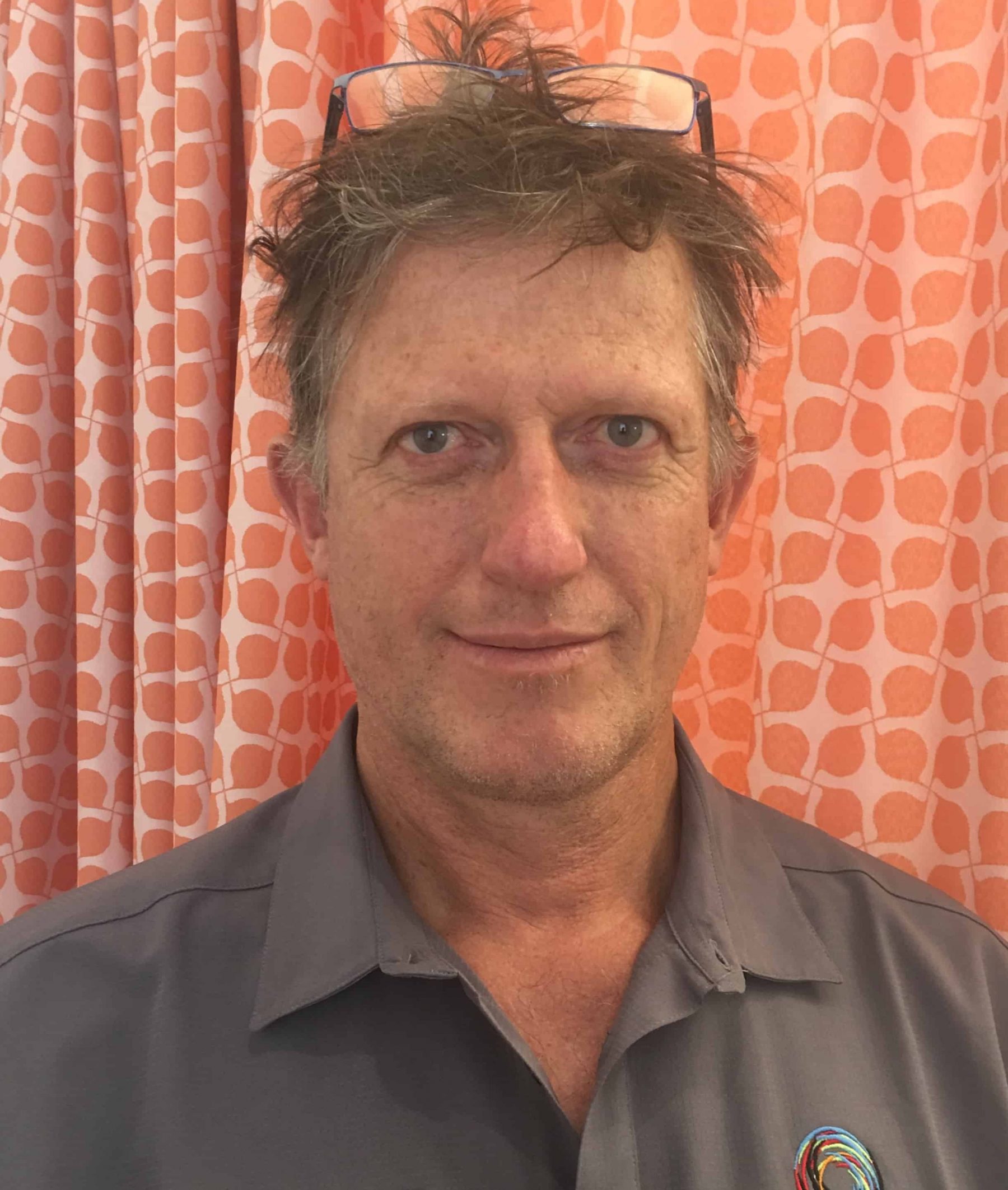 Andrew Hutton
Principal Physiotherapist
Andrew graduated from Sydney University in 1990 and in 1994 , established Sports Point Physiotherapy in Ballina, NSW,  where he consulted until 2009 when he relocated to Tasmania with his family and founded Integrated Physiotherapy.
Andrew uses a movement focus rather than a pain focus in his approach to treatment and retraining, working to identify and restore efficient movement patterns that have led to injury and training awareness and integration of new or restored movement patterns in order to prevent reoccurrence.
Andrew has been integrating traditional acupuncture and dry needling in a physiotherapy environment to treating sports injuries at all levels and, neck and back pain since the early 1990's which has provided him with a great tool to stimulate tissue and physiological change. How long or how well changes are maintained depends on how well new movement or postural strategies are maintained, which is where the coaching and learning of efficient functional movements are important. Video and digital postural assessment are some of the tools used in this phase of treatment.
Andrew has used acupuncture and dry needling in his management of a mainstream sporting and musculoskeletal clients since 1994. He completed the APA acupuncture training programme in 1994 and lectured on the APA Acupuncture training programme between 1997-2009.
He developed the Integrated Dry Needling treatment and over 3500 practitioners and Australia and New Zealand have completed his training programme. Andrew has presented to colleagues at the Australian Institute of Sport, several APA National conferences and in many other professional forums in Australia, New Zealand and the UK.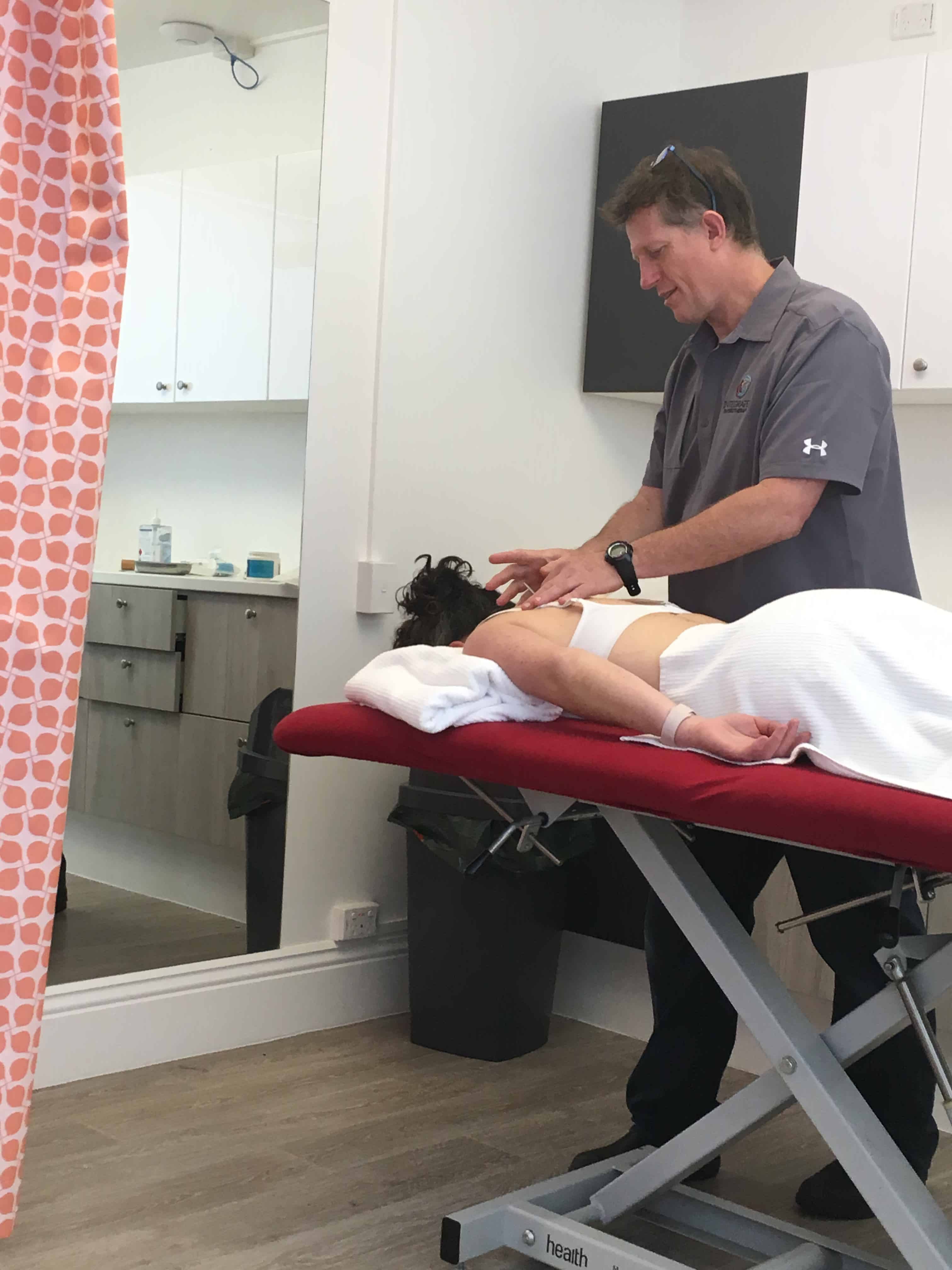 Tom Fahey
Integrated Massage Therapist
Tom has been working as a remedial massage therapist in Hobart for 12 years. During this time he has cultivated a reputation for effective and efficient assessment and treatment techniques.
He has a keen interest in working with the diverse range of people in the clinical environment. He has pursued a range of global assessment and treatment methodologies in his professional development studies which lead him to Integrated Dry Needling and the unique Integrated Treatment System we use here at Integrated Physiotherapy
Through a process of listening to his clients and identifying movement dysfunctions, he works towards helping people with acute pain, injuries and chronic conditions with our holistic integrated program. With the understanding that pain is the result of inefficient movement and loading, Tom identifies and addresses the root course and key movement dysfunctions that have resulted in pain providing a foundation for effective maintenance and prevention.
In his personal time, Tom enjoys exploring Tasmania's national parks and has been an avid rock climber for 20 years. Through these pursuits, he appreciates the benefits of good movement, and enjoys providing an understanding of how restoring functional movement can promote long term wellbeing.